Long Arm Of The Law Part 2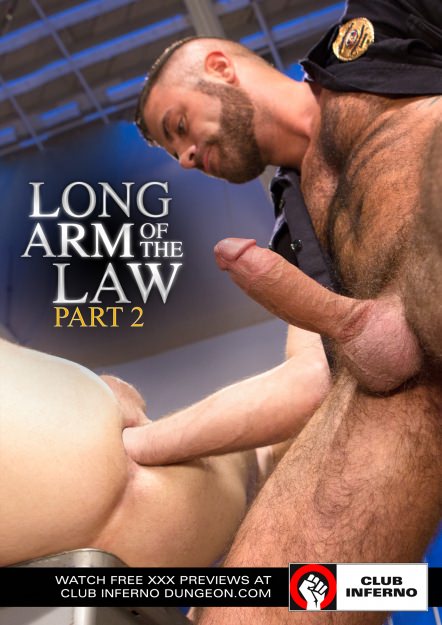 Video Description:
Inmate
Dylan Strokes
finds delivering prisoners' orange jumpsuits pretty mundane until he gets to
Drew Sebastian
's cell. The 6'3' stud accuses Dylan of checking out his junk in the shower and pushes the young stud on his knees to get a taste of his thick meat. Dylan expertly sucks Drew's 10-incher until Drew changes it up by getting on his knees with his fat round ass in the air. Dylan pulls on the rubber gloves and works his fist inside Drew's hole and jacks on Drew's huge cock with his free hand. Dylan strips out of his jumper and jacks on his own big dick while he continues to fist-fuck his new buddy. Drew rolls over on his back and squeezes Dylan's fist and forearm with his tight asshole while he jerks a load out of his huge cock.
You Might Also Like these Scenes...