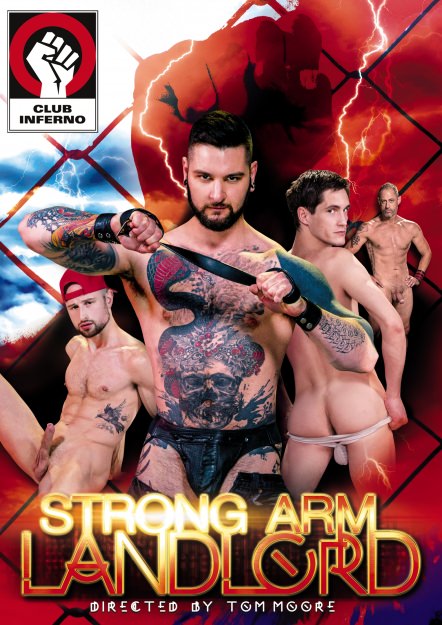 Video Description:
Just when
Drew Dixon
thinks he's done paying up for past due rent,
Teddy Bryce
coaxes him again. Drew begs to be let off because his ass can't take another stretching. Teddy laughs and responds, 'you're not even close to being paid up! Get over here and suck my dick' Drew does as he's told if he wants to have a roof over his head. Teddy grabs the back of Drew's head and jams his cock all the way down his tenant's throat. After face-fucking Drew, Teddy lays back and tells Drew to eat out his manhole and get it prepped to be busted. Teddy is ready for more so Drew gloves up and heads straight in with his hefty fist directly into his landlord's eager asshole. It's Drew's first time fisting and he's loving every minute of gaping Teddy. Teddy makes sure Drew knows he's the one in control when he switches on his back and grabs Drew's fist to put it up his ass for Drew. Teddy shows Drew how it's done when he spreads his cheeks and pushes out his own blooming rosebud for Drew to tap. Drew kicks it up a notch fist punching Teddy with each hand until Teddy shoots his load that sprays all over the room.
You Might Also Like these Scenes...